Guiding your carbon and climate journey
Anew Advisory Services
Chart the path, stay the course
Environmental action can feel like a moving target with new technologies, emerging policies, and improving science. We are on the pulse so you don't have to be. Our team brings decades of experience and current policy and market insights to your custom, simplified action plan. Our cross-sector, climate solutions as a service approach will help you reach your goals with confidence. 
The steps we'll take together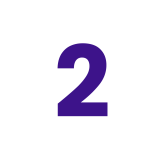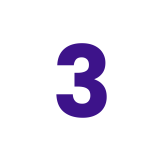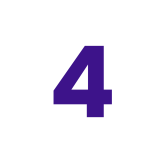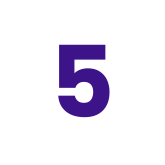 assess and report progress
First mile to last mile
Climate as a Service
Anew's full suite climate solutions portfolio can help you reach your carbon neutrality, ESG, or net-zero goals. 
Customized support
Service List
Climate strategy
Market assessments
Feasibility studies
GHG inventories
Carbon handprinting
Offset portfolio guidance
Carbon market navigation
ES&G and UN Sustainable
Development Goals (SDG)
Market insights
Webinars
Anew (then, Bluesource), Microsoft, and Interface discuss common challenges corporates face when taking climate action.
Our projects and process in action
Plastic waste gets a new life with IntegriCo
This first-of-its-kind project offers a host of environmental benefits. The credit project was pursued to bring these composite materials down to a more competitive price point to increase demand for composite timber products and displace demand for the logging of larger trees while providing a reusable pathway for recycling one of the world's greatest waste problems.
Carbon Neutral Simplified
Our expert advisory team offers a framework for approaching the complex task of environmental action. Along every step of the way, we provide turnkey and straightforward services that make your path clear.
On the pulse
Evolving Markets & Policy
We're closely tracking and participating as the market evolves. We are continuously engaged with carbon registries, standards bodies, industry coalitions, and state and federal agencies to remain on the leading edge and ensure our clients are empowered with up-to-date guidance.