Climate action
Leveraging the power of nature, innovation, and experience.
Element Markets & Bluesource start Anew™
Climate Solutions as a Service

Our comprehensive carbon reduction solutions are unmatched in depth, breadth, and accessibility. We are durational industry leaders leveraging the power of markets to accelerate meaningful, measurable climate impact. Let us be your guide on the journey to global decarbonization.
Innovators for a sustainable future
Combining regulatory and scientific expertise to help our cross sector partners thrive as we build a sustainable future, together.
"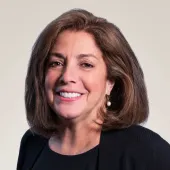 Environmental action cannot wait. We are positioned as the global leader in driving integrated climate solutions for public and private organizations around the world.
—Angela Schwarz , Chief Executive Officer