Seeking Anew opportunity?
At Anew, we are passionate about delivering impact in a decarbonizing economy. Anew was formed from the February 2022 combination of durational industry leaders Element Markets, LLC and Bluesource, LLC, as one of the largest, and the most experienced participants in environmental credits in North America with over 30 years of combined experience. As a dynamic organization in a rapidly growing industry, we're seeking high-energy, creative, value-driven team players eager to apply their talents to the defining challenge of our time. If you're committed to excellence and excited by the prospect of doing well by doing good, we look forward to hearing from you.
Our commitment to culture
 Anew is committed to creating and maintaining a workplace in which all employees have an opportunity to participate and contribute to the success of the business, and are valued for their skills, experience, and unique perspectives.
Benefits
Comprehensive Medical, Dental, Vision, Life & AD&D
Short Term Disability
Long Term Disability
Paid Time Off
Savings plans with company contribution
Competitive salary
Image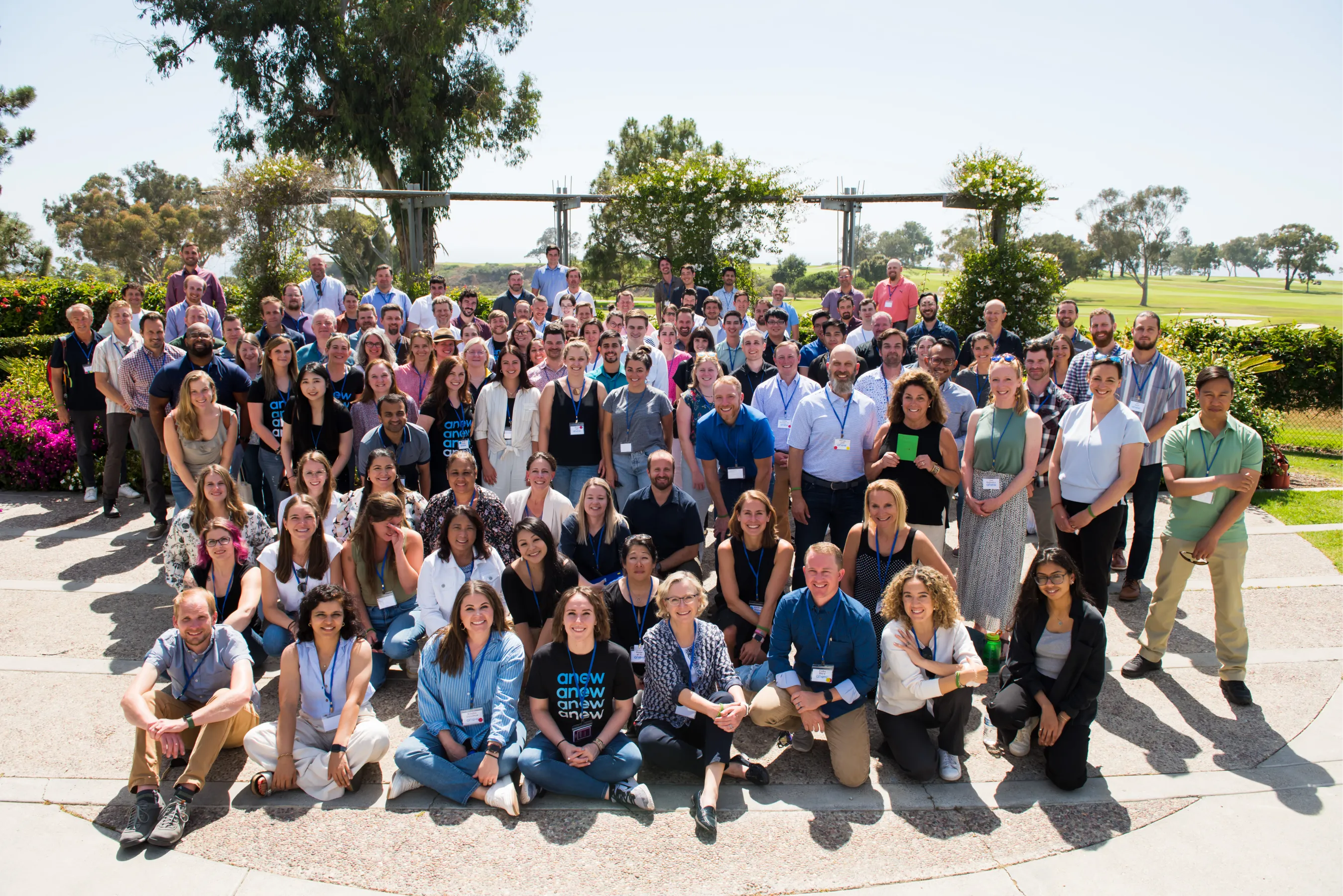 Equal Employment
Anew is committed to providing equal employment opportunities. All qualified applicants will receive consideration for employment without regard to race, color, creed, religion, nationality, ancestry, national origin, sex (including pregnancy), gender, affection or sexual orientation, gender identity or expression, age, familial status, marital status, domestic partnership or civil union status, veteran status, physical, sensory, or mental disability, perceived disability, AIDS and HIV status, atypical heredity cellular or blood trait, liability for service in the Armed Forces, genetic information or any other protected category under federal, state or local laws.
"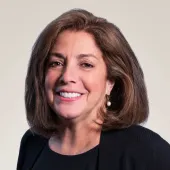 "People matter. It is the unique skills, experience, and dedication of our employees that have led us to where we are today. We are excited to have you apply to join us in pursuit of continued growth and sustainable, positive impact on our future."
—Angela Schwarz , Chief Executive Officer
Tonnes of emissions addressed
Our Values
Integrity
We are committed to providing an experience that makes a lasting positive impact on our communities and the climate. We approach our work with principled and moral character grounded in the common good.
Creativity
Our climate requires a commitment to ingenuity and diverse efforts across all facets of our society. We seek to lead so that others may follow, taking calculated risks and exploring paradigm-shifting opportunities.
Trust
We believe that trust is essential to the development and growth of emerging climate markets. We strive to conduct our business with transparency and commitment to the highest standards.
Hope
We are a group living for something greater than ourselves. We act in service of a healthier planet, with determination toward meeting all UN Sustainable Development Goals, with emphasis on climate action.