Committed to a better tomorrow
Our Mission

To make the highest and best use of the skills, capabilities, experiences and influence we possess to enable the greatest positive impact on climate.  
 
Our Values
Integrity
We are committed to providing an experience that makes a lasting positive impact on our communities and the climate. We approach our work with principled and moral character grounded in the common good.
Creativity
Our climate requires a commitment to ingenuity and diverse efforts across all facets of our society. We seek to lead so that others may follow, taking calculated risks and exploring paradigm-shifting opportunities.
Trust
We believe that trust is essential to the development and growth of emerging climate markets. We strive to conduct our business with transparency and commitment to the highest standards.
Hope
We are a group living for something greater than ourselves. We act in service of a healthier planet, with determination toward meeting all UN Sustainable Development Goals, with emphasis on climate action.
Climate Solutions Multiplied
Anew Climate, LLC, was formed from the February 2022 combination of durational industry leaders Element Markets, LLC and Bluesource, LLC. The company has offices in the U.S., Canada, and Europe, and an environmental commodities portfolio that extends across five continents.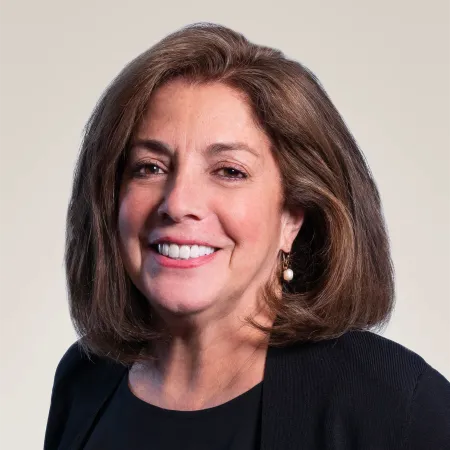 Angela Schwarz
Chief Executive Officer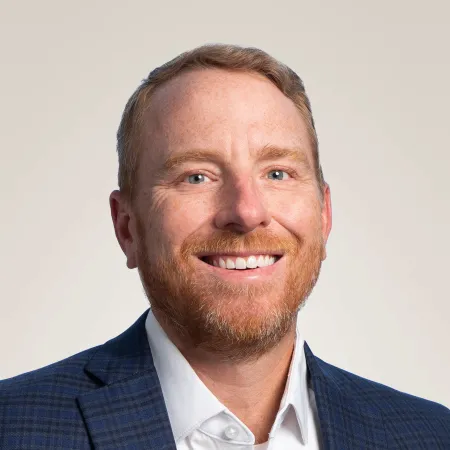 Quentin Hicks
Chief Financial Officer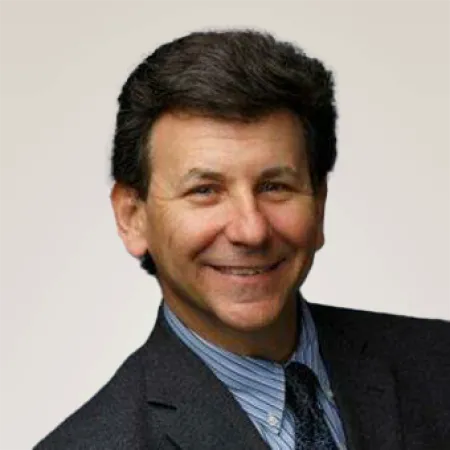 Stu Rubenstein
Chief Operating Officer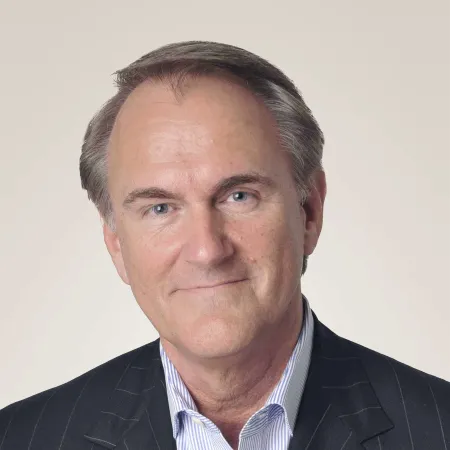 Bill Townsend
Chief Strategy Officer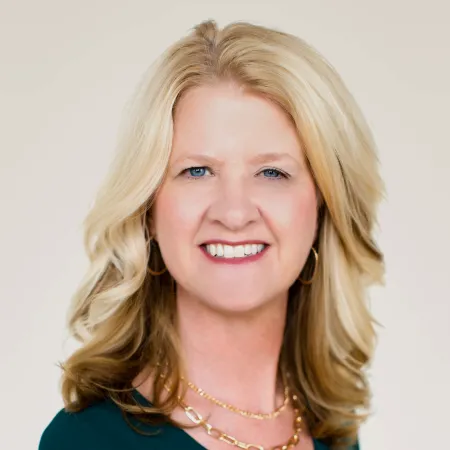 Tracy Willits
Chief Communications Officer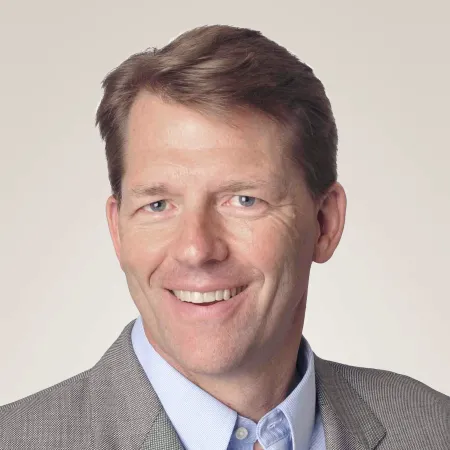 Matt Harmer
General Counsel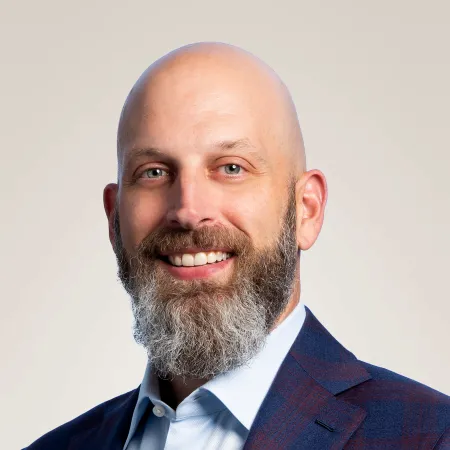 Randall Lack
Head of Portfolio Management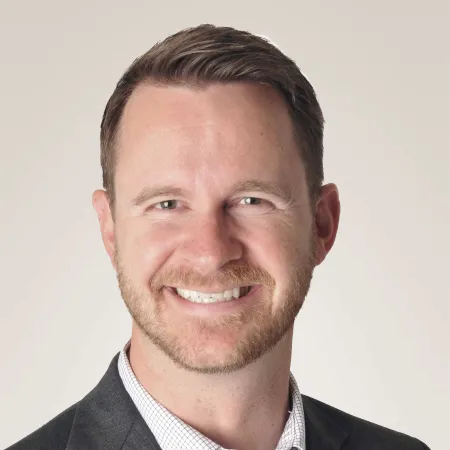 Kevin Townsend
Head of Sales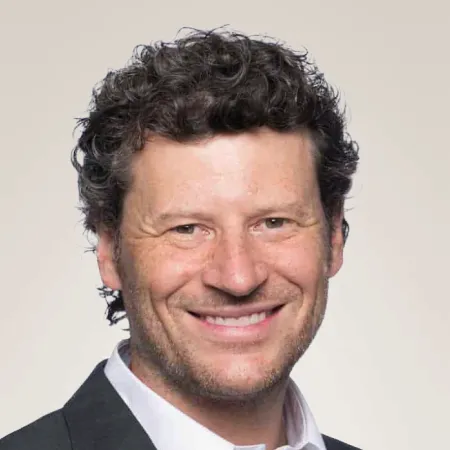 Roger Williams
Head of Origination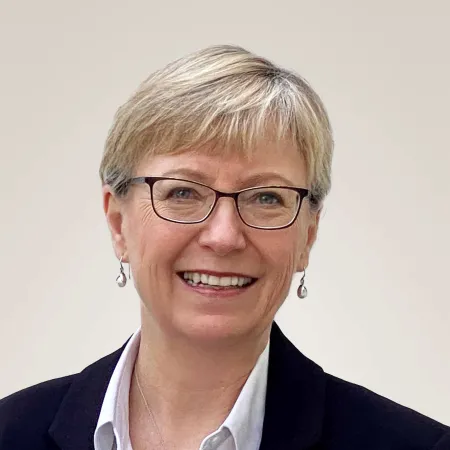 Janet Peace
Head of Advisory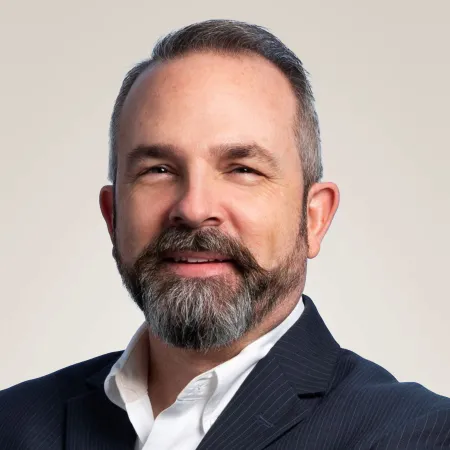 Scott O'Neill
Head of Implementation and Operations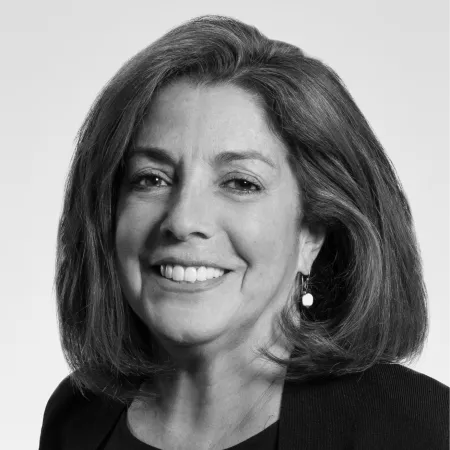 Angela Schwarz
Board Member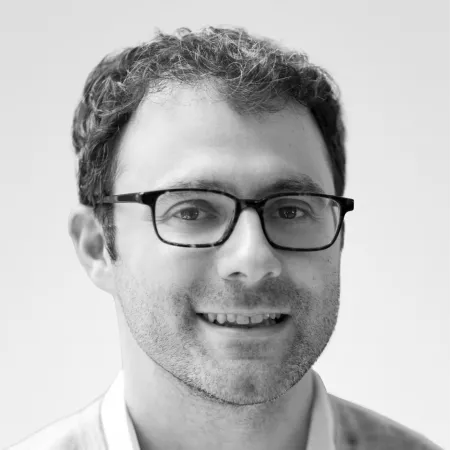 Marc Mezvinsky
Board Member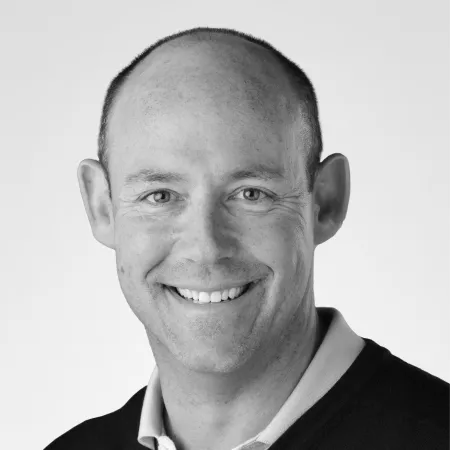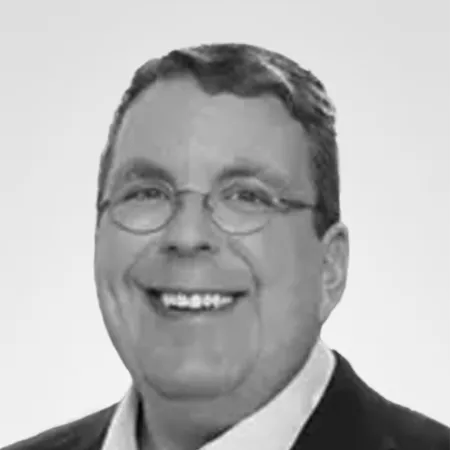 Philip J. Deutch
Board Member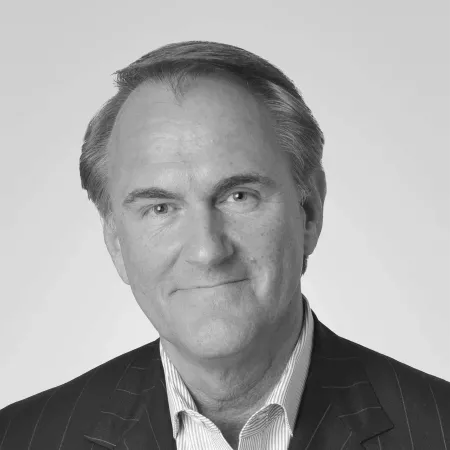 Bill Townsend
Board Member
U.S. RNG for transportation
"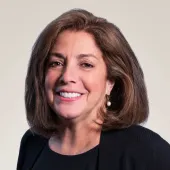 "We've had over 250 years of incredible industrial evolution without appropriately pricing in climate impacts. Now we've woken up and realised we have to price carbon into every aspect of our human existence, and we have a very short window to facilitate meaningful change. It's an incredible undertaking that we need to do globally, and with speed and efficiency."
— Angela Schwarz , Energy Risk, May 2022
Industry Honors & Awards   
 
Emissions House of the Year
Energy Risk Magazine
2021, 2020, 2018, 2014, 2010
Environmental Products House of the Year
Energy Risk Magazine
2023, 2022, 2019
Energy Risk Environmental Rankings
#1 U.S. Regional Greenhouse Gas Dealer
#1 U.S. Voluntary GHG Credit Dealer
#2 Renewable Energy Credit Dealer
Environmental Finance 2022 Market Rankings
Best Project Developer (All North American Markets)
Best Offset Originator (North American Markets - California)
Best Advisory - RINs 
Best Trading Company (North American Markets)
Best Trading Company, Options (California)
Best Trading Company, Spot & Futures (California) 
Best Advisory – RECs (North America)
Best Advisory/Consultancy (All North American Markets & California) - Runner up
Best Trading Company – RECs (North America) - Runner up
About TPG Rise
Anew is a portfolio company of TPG Rise, TPG's global impact investing platform. With approximately $14 billion in assets under management across The Rise Funds, TPG Rise Climate, and the Evercare Health Fund, TPG Rise is the world's largest private markets impact investing platform committed to achieving measurable, positive social and environmental outcomes alongside competitive financial returns.