Brightside Solutions
Offering turnkey participation in Canada's Low Carbon Fuel Programs
What We Do
Helping decarbonize Canada's transportation sector through generation, aggregation, and monetization of low carbon fuel credits
Founded in 2017, BrightSide Solutions helps Canadian businesses and institutions generate revenue from Provincial and Federal Low Carbon Fuel programs. Our turnkey compliance and credit management services enable our customers to benefit from these programs free of the burden and expense of navigating them. The company has offices in Vancouver, British Columbia and Calgary, Alberta, and is expanding its presence to additional locations in Canada.

1605 840-7th Ave SW
Calgary AB T2P3G2
Canada
Why work with Brightside
Extensive knowledge of and network within Canada's Low Carbon Fuel programs.
North American footprint provides flexibility to place RNG into the highest value LCF market - mitigating risk and optimizing return for producers
Credit aggregation enables BrightSide to secure pricing that is more advantageous than individual customers could secure on their own.
Unequalled record of success in British Columbia's incentive program for capital projects enabling low carbon fuel use.
A trusted partner with decades of experience in North American Low Carbon Fuel programs producing economic and environmental benefits.
In-house lifecycle analysis modeling, creative RNG supply contracts, and full-service gas and credit marketing services to optimize your RNG project value.
BrightSide authors Part 3 Agreement applications for BC-based fleets and fuel suppliers.
Expanding Canada's EV charging network by working with municipalities, businesses, and network operators.
BrightSide generates, aggregates, and monetizes credits from the following low carbon fuels:
LNG and Renewable-LNG
CNG and Renewable-CNG
Electricity
Hydrogen
Biodiesel and Renewable Diesel
Propane and Renewable Propane
Low Carbon Fuel Credits generated in 2023
Expected customer revenue in 2023
Helping Canada reach 100% ZEV sales by 2035
Partnering with RNG producers
Simplify CFR participation and rest at ease knowing your RNG project is regulation-compliant. As a Registered Creator in the CFR's Credit and Tracking System (CATS), BrightSide provides comprehensive compliance and gas marketing services to Canadian RNG producers via Section 21 Agreements. Our compensation structure ensures 100% alignment with our customers – we are not paid until you are. Please reach out to discuss how we can help!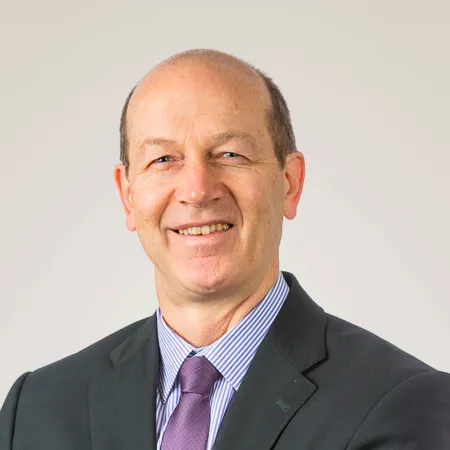 Mark Grist
Founder and Principal Advisor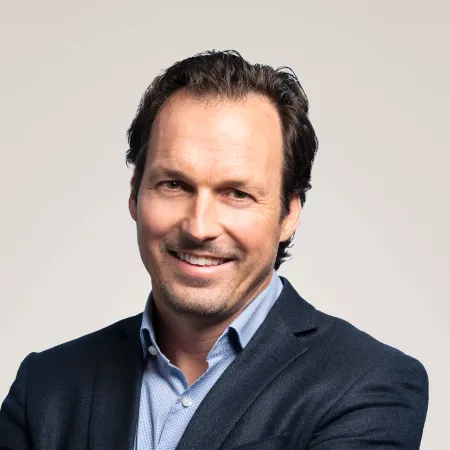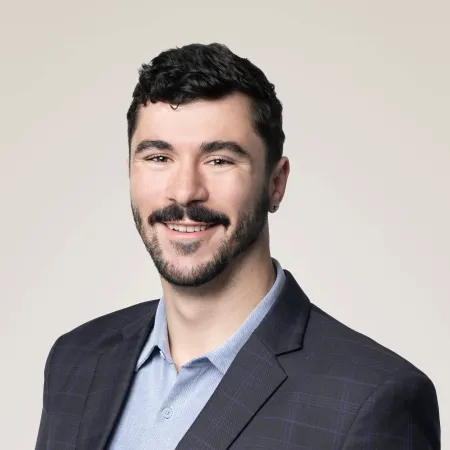 Sam Wright
Manager, Canadian Low Carbon Fuel Programs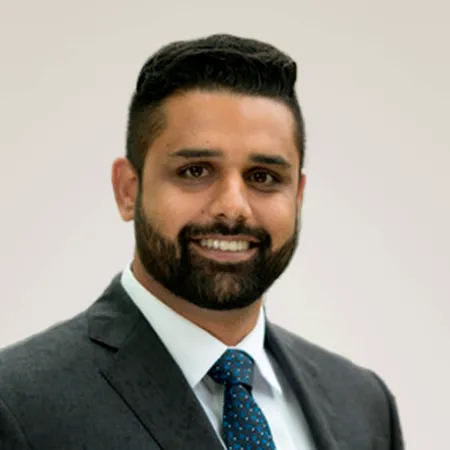 Amar Brar
Director, Business Development